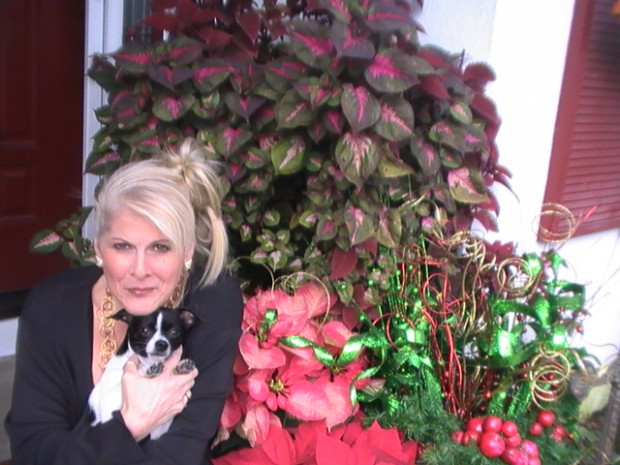 I started my bookkeeping business 27 years ago because I wanted to spend more time pursuing my other passion, sport fishing & boating. Having my own business gave me the freedom to fly to the water whenever the siren call came. I must admit it was much easier in the beginning of my business. Through the years my business has changed & grown and these days, there is not much time for the water side of my passions because God has graced me with such successful business growth.
I always strive to give all my clients personalized & professional service. I treat all my clients the same whether they are ongoing or just hiring me for a one time consultation or training. I work with everyone to ensure that they will be charged the best rate that I can give them based on their company structure & needs.
I started using the Yardi program with their 4.3 Dos version. In 2004 I became a Member of the Independent Yardi Consultants. My hope is that with my background & experience, you can feel confident in bringing your Yardi problems, setup, conversions or regular bookkeeping services to me. I worked in the Medical field for over 10 years doing accounting for Orthopedic Surgeons & have structured & ran multiple Construction company accounting departments, Travel Agencies, & many other types of different company accounting structures.  These have broaden my bookkeeping services to enable me to offer a wide variety of services to almost any industry of service.
My motto & the creed that I run my business by is to make sure all my customers are 100% satisfied with the work I do for them.
I hope you will bring your problems, training needs or monthly services to me, so I can help you & your accounting needs.  Nothing is too big or too small.
Services offered:
Monthly, yearly full charge bookkeeping
Bookkeeping services for all business types
Bookkeeping for commercial & residential properties
Financial review & restructuring
Budget planning & development
Cam reconciliation reports & letters
Quickbooks training
Quickbooks setup
Monthly consulting services
Monthly bank reconciliation service
Monthly/quarterly financial review service
Other accounting programs setup, training & review, please call for details.
Yardi Services:
Yardi training: Genesis, Enterprise, Professional, DOS
Yardi Setup: Genesis, Enterprise, Professional, DOS
Yardi Conversion and Rehab: Genesis, Enterprise
Yardi Reconstruction: Genesis, Enterprise, Professional, DOS
Yardi Voyager Services are not offered at this time.